Ady & The Hop Pickers au Crossroad Café : Retour en images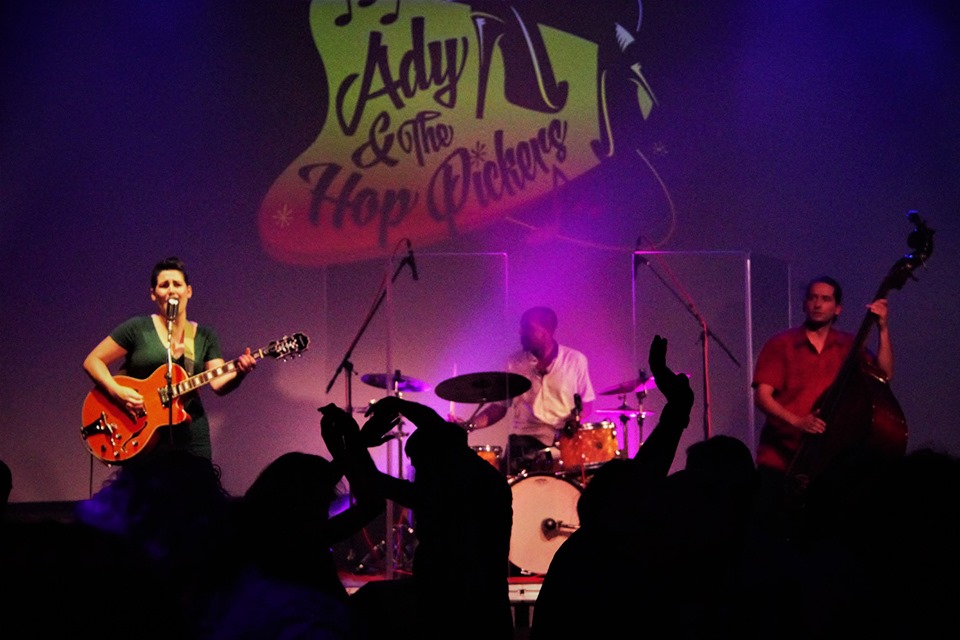 Alors que l'été approche de la fin – enfin il reste quand même encore deux beaux concerts avant Septembre – nous vous proposons de faire un petit retour en images avec les magnifiques photos de Hervé Lime et de Laurent Lesoing.
Encore un grand merci à Ady & The Hop Pickers pour cette belle prestation, et aussi merci à tous les danseurs pour avoir mis le feu !
Prochain rendez-vous concert le 23/08 avec Dudes & Co !